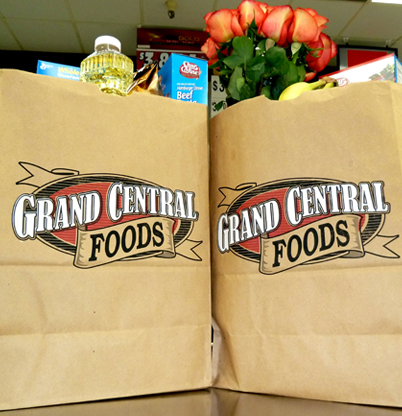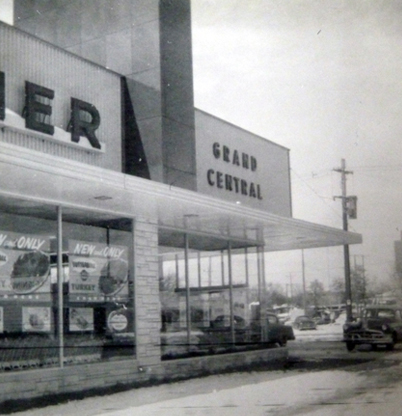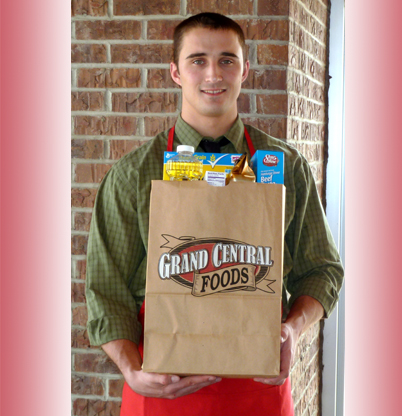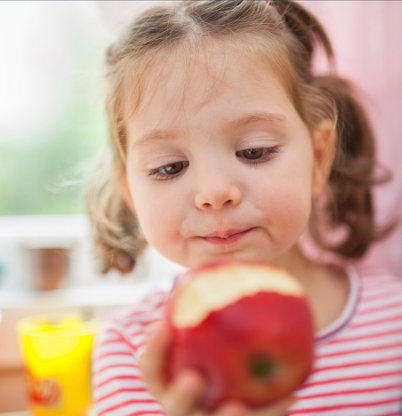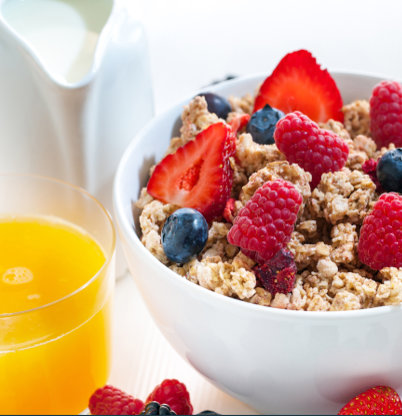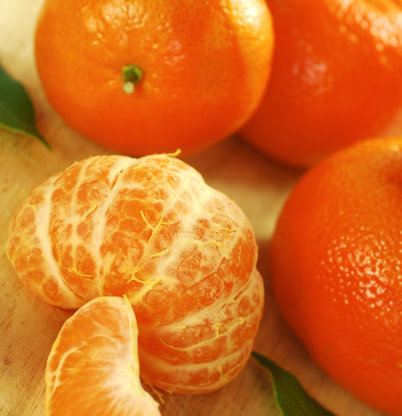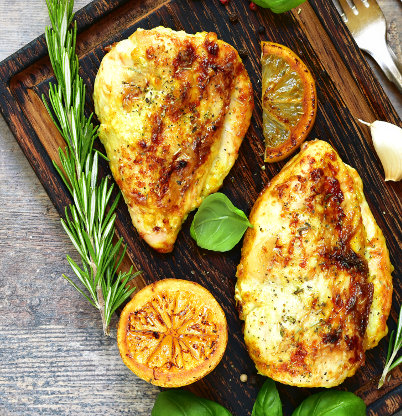 Friendly Shopping
We offer premium services and products to help give you the best shopping experience around.
Grand Central Foods
Located at 4th and Lincoln Ave for over 60 years, Grand Central Foods is proud to be a long-standing member of the York community.
Excellent Customer Service
Grand Central Foods is York's #1 full service grocery store. We are happy to bag your groceries and carry them to your car.
Healthy Choices
Good eating Habits start early. Make 2017 the year of good health!
Start your Day Healthy!
Make the most of your morning by starting with healthy choices, like grains and berries!
Fresh Produce!
We pride ourselves on providing the freshest, most delicious produce.
Quality Meats
We carry the juiciest and most tender cuts of meat, chicken, pork and more!